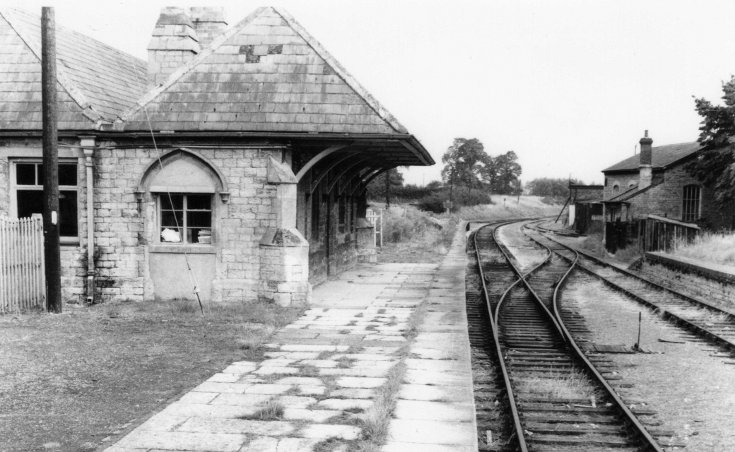 Time Capsules
Faringdon Railway Station c1955?
Photo of the two platform train station of Faringdon, a market town in the Vale of White Horse, Oxfordshire, England.
The station was opened in 1864 and was funded by the Farringdon Railway Comapny. GWR took over the full rights four years later. The service reached its peak around 1913 but passenger numbers declined after that and the station was closed in 1951. It looks pretty desolate in this photo to be honest...
Apparently the buildings still exist.
Photo © The Step Back Through Time Collection
Picture added on 25 June 2009
Comments: